Skip to content
Skip to navigation menu
---
When?
Friday, Feb 21 2020
1:00PM - 3:00PM


Cost?
Free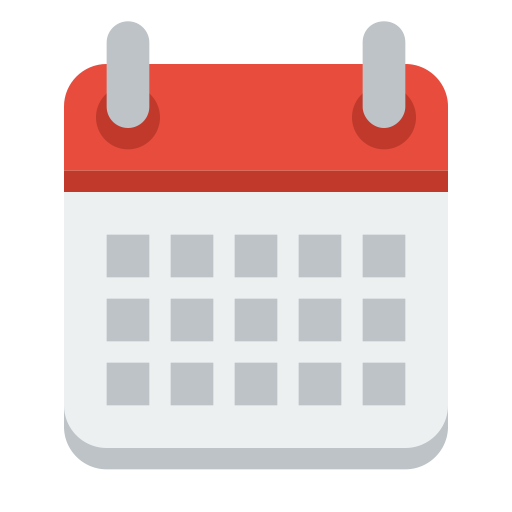 Add Event to Google Calendar
Contact
202 Hunting
Email:
202-hunting@sportsmanswarehouse.com
Tel.:
4064577200
Description
This seminar will provide information that will enable you to select the rifle scope that is right for you and your shooting activity. We will review lenses, coatings, reticles, magnification, and some of the newest scope features that can help you improve your shooting accuracy.
Other Events for Helena
---
Fishing Line
03/07/2020
What line do you use when and under what conditions? What are the best knots to use on my specific technique and line? What line ...
Learn More


Legal Heat Concealed Carry Class
03/06/2020
Legal Heat, the nation's largest concealed firearm permit training company, will be offering a fun and informative concealed fir ...
Learn More