Skip to content
Skip to navigation menu
Legal Heat Concealed Carry Class
Henderson

,

NV
---
When?
Sunday, Jan 01 2023
9:00AM - 5:00PM


Cost?
$99.00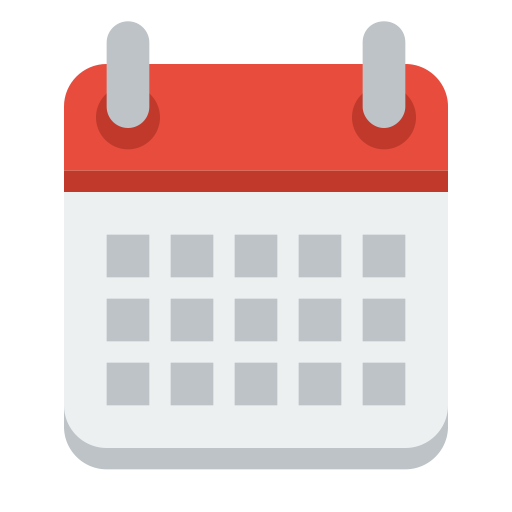 Add Event to Google Calendar
Contact
Legal Heat
Email:
contact@mylegalheat.com
Tel.:
877-252-1055
Description
Legal Heat, the nation's largest concealed firearm permit training company, will be offering a fun and informative concealed firearms class in our store. The class will satisfy all of the training prerequisites to obtain the state's concealed carry permits, and in some cases other states' permits. This power combination of permits will allow you to carry in up to 37 different states. (Some states may require a shooting component separate from this class, see Legal Heat's website for state-specific info.)
See This Link
https://mylegalheat.com/classes/sportsmans-warehouse/
Additional Information
Class DescriptionLegal Heats Nevada Concealed Carry Permit carry permit covers firearms safety, firearms handling, firearms transportation, firearms storage, ammunition, self-defense and firearms laws, concealed carry techniques and much more. Legal Heats firearm training instructors are all NRA certified instructors, insured and among the most highly experienced in the industry and can answer your CCW questions.This course consists of approximately 8 hours of classroom training and 1 hour of a live fire range exercise. Range and classroom sessions are held on the same day. The range portion is required to obtain your Nevada Concealed Carry Permit, it is not required to obtain the Arizona permit.WHAT TRAINING IS REQUIRED TO OBTAIN THE NEVADA PERMIT?In order to obtain the Nevada permit the course must be a minimum length of 8 hours. This can be one 8-hour course or two 4-hour courses that are no longer than 14 days apart. No certificate shall be issued until the student successfully completes the entire course. The course must include the approved written examination and firearms qualification for a handgun.Written Exam Overview: The written examination is a 40 question test that will demonstrate basic knowledge of the required subjects. The test requires a minimum of 70% to pass, and students will simply receive a Pass/Fail. We will help you prepare and feel comfortable taking the exam.Live Fire Exercise Overview: A total of 50 rounds will be fired at distances of 3/5/7 yards. A minimum score of 70% is required to pass, and students will fire at a humanoid style target such as the B27, B21 or FBI Q. Our instructors will work with you to make sure you are comfortable before and during your shooting qualification. PLEASE NOTE: Handguns and ammunition are NOT permitted in the classroom. Please leave them locked securely in your vehicle during class.