Skip to content
Skip to navigation menu
---
When?
Saturday, Feb 29 2020
1:00PM - 2:00PM


Cost?
Free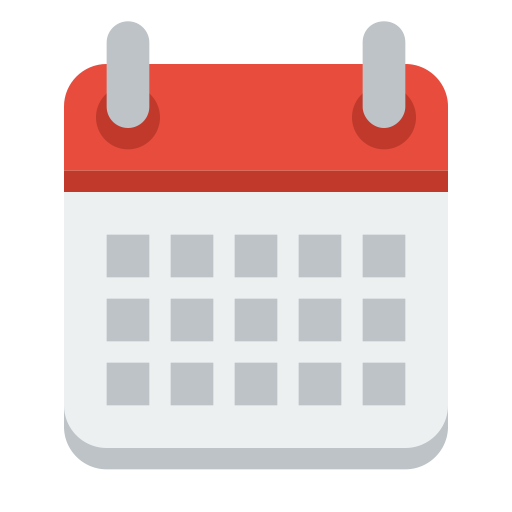 Add Event to Google Calendar
Contact
Vicky Kelso
Email:
149-hardgoods@sportsmans.com
Tel.:
916-782-9900
Description
Our experts will show you everything you need to get started and find your way back when hiking or hunting. We will cover waypoints, mapping, and other features to get you there and back from basic models to advanced models with Google Earth!  There are also be model features covered where you can keep in touch with your partner or party by texting or talking to them. Be sure to RSVP.
Other Events for Rocklin
---
Legal Heat Concealed Carry Class
02/22/2020
Legal Heat, the nation's largest concealed firearm permit training company, will be offering a fun and informative concealed fir ...
Learn More


Leatherman Multi-tool Demo
02/22/2020
Come on down to learn more about the Leatherman multi-tool. From everyday carry to specialized models, you'll learn more about a ...
Learn More