Skip to content
Skip to navigation menu
Free Ladies' Legal Heat Concealed Carry Class
Puyallup

,

WA
---
When?
Saturday, Oct 15 2022
3:00PM - 7:00PM


Cost?
75.00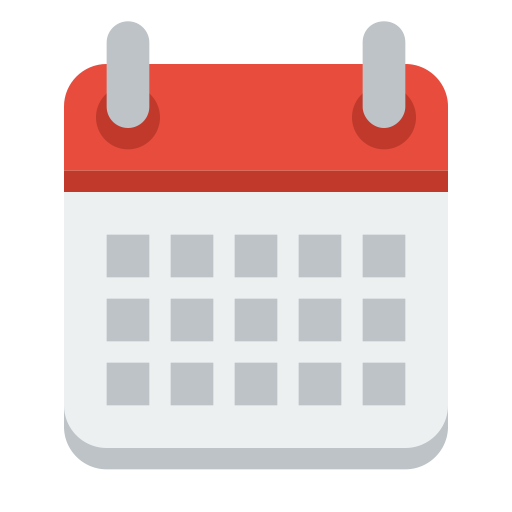 Add Event to Google Calendar
Contact
Contact
Email:
contact@mylegalheat.com
Tel.:
877-252-1055
Description
Legal Heat, the nation's largest concealed firearm permit training company, will be offering a fun and informative concealed firearms class, 50% for ladies only. The class will satisfy all of the training prerequisites to obtain the state's concealed carry permits, and in some cases other states' permits. This power combination of permits will allow you to carry in up to 37 different states. (Some states may require a shooting component separate from this class, see Legal Heat's website for state-specific info.) For the 50% off pricing, participants must preregister, no walk-ins will be allowed to attend this class. These classes fill up fast, but future classes are added frequently to meet the high demand.
See This Link
https://mylegalheat.com/classes/sportsmans-warehouse/
Additional Information
To receive 50% OFF of the ladies class fee, apply the promo code SWLADY50 at checkout. Online ticket registration will be offered on a first come / first serve basis.Pre-registered students only, NO walk-ins, please. Optional fingerprinting services may be available during class for an additional fee. All registrants must bring a photo ID to class. The name on your ticket must match the name on your photo ID. This highly rated, fun and informative 37+ state concealed carry class meets and exceeds the education requirements for you to apply for your concealed pistol license (CPL) from Washington as a resident of the state, and permits from Oregon, Utah and Arizona as a non-resident.
Other Events for Puyallup
---