Skip to content
Skip to navigation menu
---
When?
Tuesday, Oct 15 2019
5:00PM - 6:00PM


Cost?
Free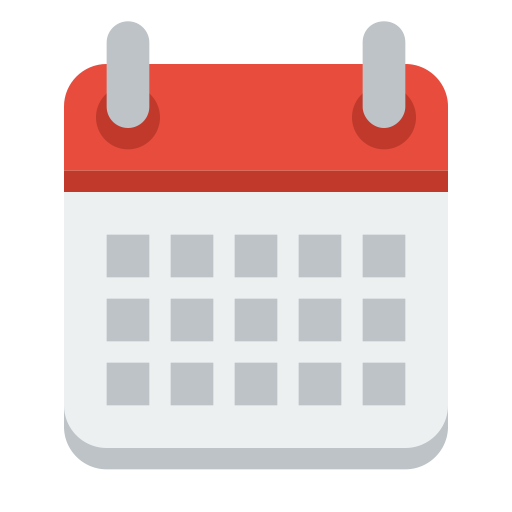 Add Event to Google Calendar
Contact
234 Fishing
Email:
234-fishing@sportsmanswarehouse.com
Tel.:
435-789-5800
Description
What line do you use when and under what conditions? What are the best knots to use on my specific technique and line? What line works better with what reel? What lb.test should I be using? What is the difference between braid, mono, fluorocarbon, copolymer and other lines? Why is one line cheaper than the other and what are the benefits of the other lines? How do I tie two of these lines together? What's the strongest knot? What line do I want for a certain species? Our experts will cover it all whether you are fly fishing, bait casting, spinning, or trolling we will cover it all and answer all your questions! Be sure to RSVP.
Other Events for Vernal
---
Muck or Bogs Boots
09/27/2019
Extreme boots for extreme weather. Winter is upon us once again, but is that a reason to let the snow slow you down? Join us as ...
Learn More


Kids' Coloring Contest
09/16/2019
The hunt is on ... for the best coloring page! Kids, grab your crayons and join us for our special Sportsman's Warehouse colorin ...
Learn More