Skip to content
Skip to navigation menu
Coronavirus Closure
Milpitas

,

CA
---
When?
Tuesday, Mar 17 2020
All Day Event!
Cost?
N/A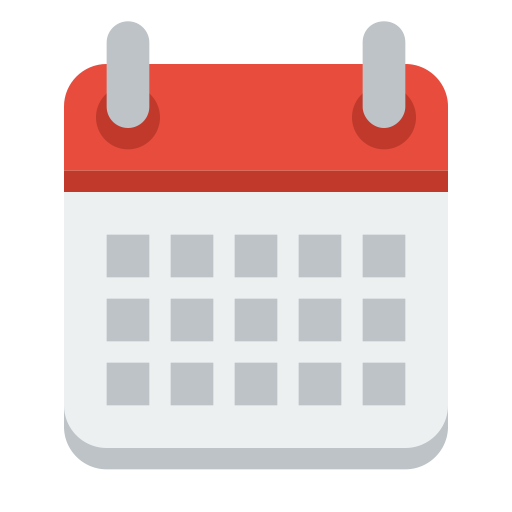 Add Event to Google Calendar
Contact
Peter Galli
Email:
192-storemanager@sportsmans.com
Tel.:
510-824-7200
Description
We apologize, but due to circumstances beyond our control, our store has been temporarily closed due to the ongoing coronavirus situation. Please follow the link for more information and updates.
See This Link
https://www.sportsmans.com/announcements
Additional Information
Due to mandates from the city, our store is now closed until further notice. We apologize for any inconvenience this may cause.
Other Events for Milpitas
---
All Store Events Cancelled Until Further Notice
03/16/2020
We apologize, but due to coronavirus concerns, we are cancelling all in-store events until further notice, including all Legal H ...
Learn More