Skip to content
Skip to navigation menu
---
When?
Saturday, Nov 23 2019
4:00PM - 5:00PM


Cost?
Free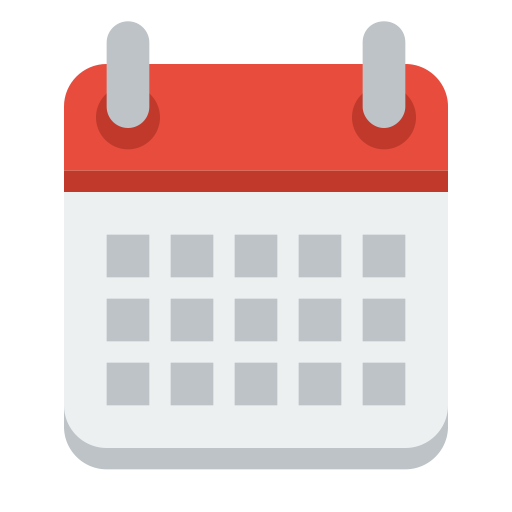 Add Event to Google Calendar
Contact
Fishing Manager
Email:
181-fishing@sportsmans.com
Tel.:
9286153200
Description
We will make sure that you will learn the tips and techniques to help load the boat with bass and also the various lures and rigs needed to catch multiple bass species.
Other Events for Yuma
---
Free Ladies' Legal Heat Concealed Carry Class
New
12/15/2019
Legal Heat, the nation's largest concealed firearm permit training company, will be offering a fun and informative concealed fir ...
Learn More


Legal Heat Concealed Carry Class
12/14/2019
Legal Heat, the nation's largest concealed firearm permit training company, will be offering a fun and informative concealed fir ...
Learn More