Skip to content
Skip to navigation menu
---
When?
Wednesday, Nov 20 2019
3:00PM - 4:30PM


Cost?
Free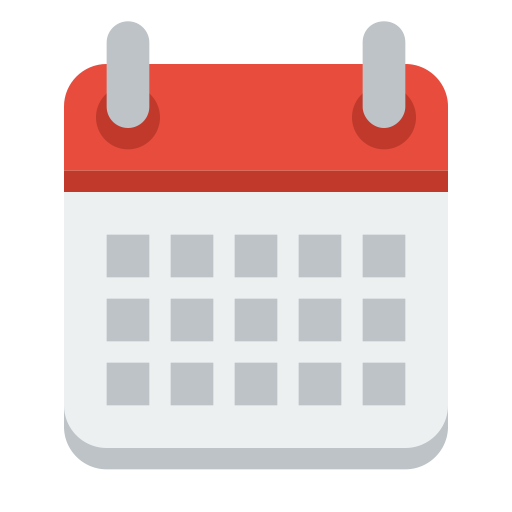 Add Event to Google Calendar
Contact
Grayson Katka
Email:
232-hardgoods@sportsmans.com
Tel.:
530-897-0500
Description
Come join us for a deep fried turkey demonstration. Learn about seasoning, preparation, safety and the tools you'll need. Be sure to RSVP for this event.
Additional Information
Learn how to fry up a turkey using an Infrared Fryer. Just in time for the Holidays!
Other Events for Chico
---
Free Ladies' Legal Heat Concealed Carry Class
12/05/2019
Legal Heat, the nation's largest concealed firearm permit training company, will be offering a fun and informative concealed fir ...
Learn More


Turkey Frying
11/16/2019
Come join us for a deep fried turkey demonstration. Learn about seasoning, preparation, safety and the tools you'll need. Be su ...
Learn More