Skip to content
Skip to navigation menu
SPORTSMAN'S NOW HAS CURBSIDE PICK UP!
---
When?
Friday, Apr 03 2020
All Day Event!
Cost?
Free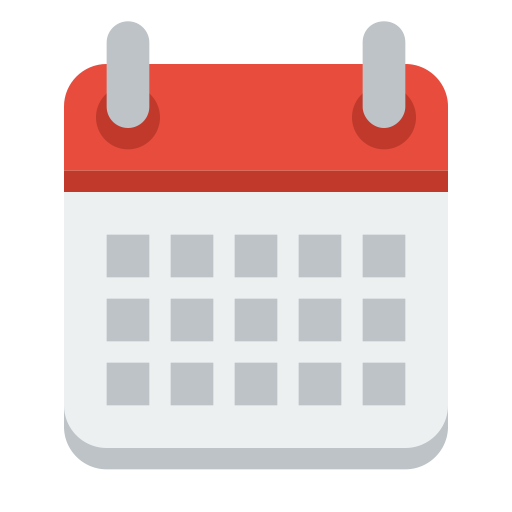 Add Event to Google Calendar
Contact
Customer Service
Email:
CustomerService@sportsmans.com
Tel.:
800-286-3076
Description
WE'VE EXPANDED OUR BUY ONLINE PICK UP IN STORE SERVICE. As we all battle COVID-19, Sportsman's Warehouse's top priority is to keep our customers and employees safe, yet still get you the essential gear you need.* With our curbside pickup program, you can get your gear without leaving your car. Click the link for more information and full details on the program.
See This Link
https://www.sportsmans.com/curbside-pickup
Additional Information
*Some of our stores are closed due to local government mandates. Please refer to your local store's page from our directory for up-to-date information on their particular hours & other details. https://stores.sportsmans.com/sportsmans-warehouse/us You can also view company-wide updates and information at: https://www.sportsmans.com/announcements