Skip to content
Skip to navigation menu
Sneak Peek at Our Newest Store
Parker

,

CO
---
When?
Saturday, Feb 29 2020
All Day Event!
Cost?
Free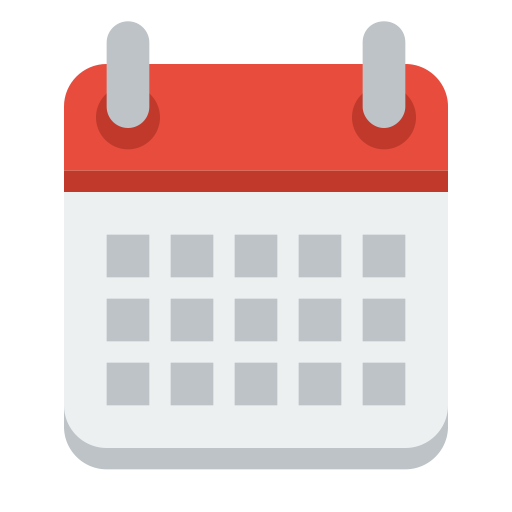 Add Event to Google Calendar
Contact
Joe Lopez
Email:
214-storemanager@sportsmans.com
Tel.:
303-840-2321
Description
Come and get a sneak peek at our newest store before our Grand Opening Celebration! Meet the new crew, have a look around, and check out everything we have to offer. Since 1986, Sportsman's Warehouse has been providing outdoor enthusiasts with quality merchandise in a friendly, low-key shopping environment. We are members of the outdoor communities we serve, so we take every opportunity to be actively involved in enlightening and educating our customers through special events, classes, seminars, and expert presentations. Take the time to get to know your local Sportsman's Warehouse, you'll be glad you did.
See This Link
https://www.sportsmans.com/about-us
Additional Information
We'll be opening the doors to the public on Saturday, February 29th, 2020! Our Grand Opening Celebration will be on Thursday, Friday, & Saturday, March 5th thru the 7th. Don't miss a chance at over $5,000 in prizes during our Grand Opening Giveaway Sweepstakes, open for registration now!
Other Events for Parker
---
New Store Coming Soon!
01/29/2020
Our new store is coming soon! We're working feverishly to get the store ready & the doors open for you! Follow the link below to ...
Learn More


Special Grand Opening Sweepstakes!
01/22/2020
Follow the link below to register to win our Grand Opening Giveaway Sweepstakes, with over $5,000 in prizes!
Learn More