Skip to content
Skip to navigation menu
---
When?
Saturday, Sep 28 2019
1:00PM - 2:00PM


Cost?
Free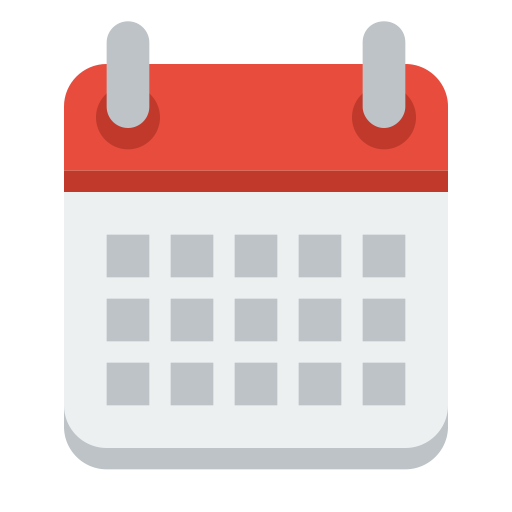 Add Event to Google Calendar
Contact
132 Hunting Asst.
Email:
Email 132 Hunting Asst.
Tel.:
5208774500
Description
This seminar will provide information that will enable you to select the rifle scope that is right for you and your shooting activity. We will review lenses, coatings, reticles, magnification, and some of the newest scope features that can help you improve your shooting accuracy.
Additional Information
Please join us for an informative seminar on the basics of rifle optics. This free class will cover the types and styles used for hunting, recreational and tactical applications.
Other Events for Tucson
---
Rifle Ammunition
10/05/2019
This free seminar will help you select the best ammo for your shooting activity. If it's hunting, competitive shooting, self def ...
Learn More


Hiker Safety
09/28/2019
Learn about basic skills and safety for your hike. We will teach you about trail level of difficulty and what to bring on your h ...
Learn More