Skip to content
Skip to navigation menu
Legal Heat Concealed Carry Class
Hillsboro

,

OR
---
When?
Monday, Feb 22 2021
4:00PM - 8:00PM


Cost?
$85.00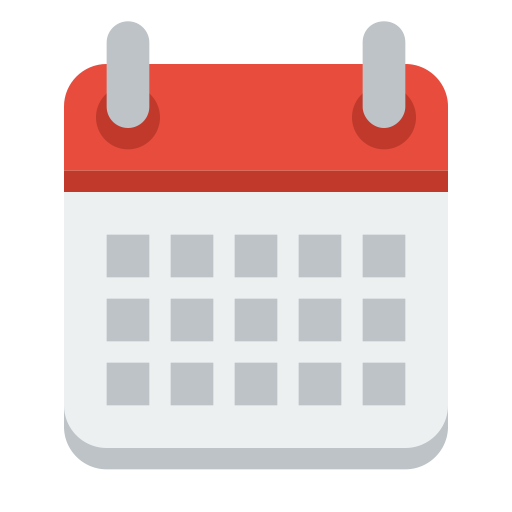 Add Event to Google Calendar
Contact
Legal Heat
Email:
230-office@sportsmans.com
Tel.:
877-252-1055
URL:
Click here.
Description
Legal Heat, the nation's largest concealed firearm permit training company, will be offering a fun and informative concealed firearms class in our store. The class will satisfy all of the training prerequisites to obtain the state's concealed carry permits, and in some cases other states' permits. This power combination of permits will allow you to carry in up to 37 different states. (Some states may require a shooting component separate from this class, see Legal Heat's website for state-specific info.)
See This Link
https://mylegalheat.com/classes/in-person/concealed-carry-class-at-sportsmans-warehouse-hillsboro-or-2/
Additional Information
Please Register with Legal Heat!We do not hold spots for RSVING with us!!Sportsman's Warehouse has partnered with Legal Heat to offer Concealed Carry Class. This class has strictly limited seating and is ONLY available by pre-registering at https://mylegalheat.com One seat only per registration, multiple seat registrations will not be admitted to class. Sending your RSVP through Sportsman's Warehouse online events does not constitute as a registration for this event. Thank you and we look forward to seeing you for a great class!
Other Events for Hillsboro
---