Skip to content
Skip to navigation menu
Legal Heat Concealed Carry Class
Salem

,

OR
---
When?
Thursday, Aug 13 2020
5:00PM - 9:00PM


Cost?
Free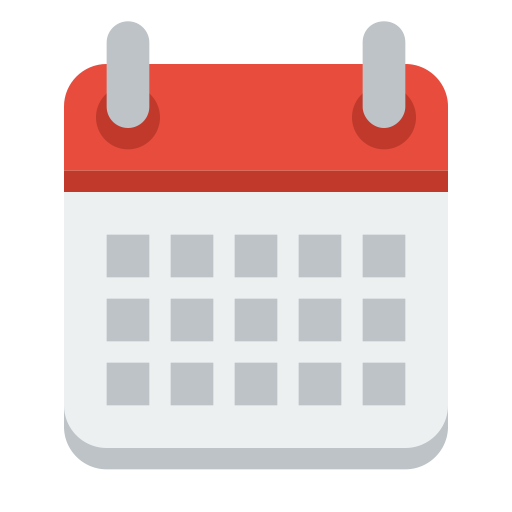 Add Event to Google Calendar
Contact
customer service
Email:
spotapoff@sportmsmans.com
Tel.:
503-589-0800
Description
Legal Heat, the nation's largest concealed firearm permit training company, will be offering a fun and informative concealed firearms class in our store. The class will satisfy all of the training prerequisites to obtain the state's concealed carry permits, and in some cases other states' permits. This power combination of permits will allow you to carry in up to 37 different states. (Some states may require a shooting component separate from this class, see Legal Heat's website for state-specific info.)
See This Link
https://mylegalheat.com/classes/sportsmans-warehouse/
Additional Information
register on line at mylegalheat.com
Other Events for Salem
---
SPORTSMAN'S NOW HAS CURBSIDE PICK UP!
04/03/2020
WE'VE EXPANDED OUR BUY ONLINE PICK UP IN STORE SERVICE. As we all battle COVID-19, Sportsman's Warehouse's top priority is to ke ...
Learn More