Skip to content
Skip to navigation menu
Legal Heat Conceal Carry Class
Morgantown

,

WV
---
When?
Sunday, May 12 2019
9:00AM - 2:00PM


Cost?
$75.00 (online pre-registered), $85 at the door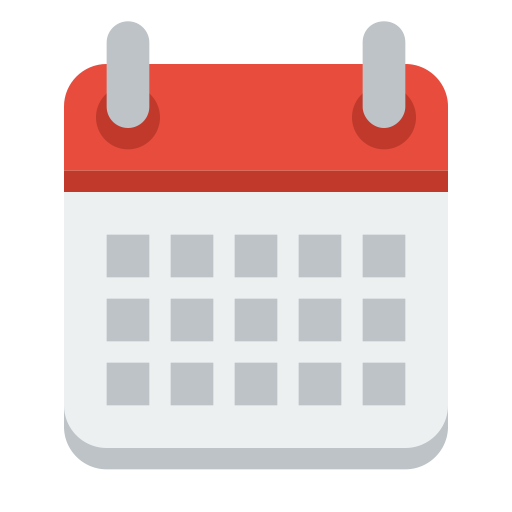 Add Event to Google Calendar
Contact
Justin Wisor
Email:
jwisor@sportsmanswarehouse.com
Tel.:
681-443-2000
Description
Legal Heat, the nation's largest concealed firearm permit training company, will be offering a fun and informative concealed firearms class. The class will satisfy all of the training prerequisites to obtain the Wyoming, Utah, Colorado, and Arizona permits. This power combination of permits will allow you to carry in 37 different states. No shooting or testing is required.
See This Link
https://mylegalheat.com/sportsmans
Additional Information
Class Overview This highly rated, fun, informative 37+ state concealed carry class and gun law seminar qualifies you to obtain CCW permits from West Virginia, Virginia, and Arizona. This CCW permit class is held in conjunction with our partner store Sportsman's Warehouse in Morgantown, WV. Concealed Carry Class at Sportsman's Warehouse in Morgantown, WV Legal Heat's Concealed Carry Class: Sportsman's Warehouse has partnered with Legal Heat, the Nations Leading Firearms Training Firm to provide concealed carry classes meeting the qualifying requirements and documentation to obtain the West Virginia, Virginia, and Arizona CCW Permit in a fun, informative, non-intimidating class. These CCW permits will allow combined concealed carry reciprocity in approximately 37+ states. Legal Heats concealed carry class covers firearms safety, firearms handling, firearms transportation, firearms storage, ammunition, self-defense laws, firearms laws, and concealed carry techniques and much more. Legal Heats firearm training instructors are all NRA certified, insured and among the most highly experienced in the industry and can answer your CCW questions. This course typically runs approximately 4.5 hours which includes a required range portion. The Arizona permit is open to residents of any state and can be applied for by mail. You do NOT have to reside in the state of AZ to qualify to apply for their concealed carry permit. Pennsylvania & Maryland residents, you may take this course and apply for the non-resident permit for Arizona. Please note, West Virginia does not issue permits to non-residents. Pay $85 NOW online or $95 at the door!
Other Events for Morgantown
---
Basic Fly Tying
04/25/2019
Join us to learn the basics of fly tying. We'll cover tools, equipment, and supplies that you'll need to get started. We'll als ...
Learn More