Skip to content
Skip to navigation menu
Fishing Photo Contest
Heber City

,

UT
---
When?
Sunday, May 05 2019
All Day Event!
Cost?
Free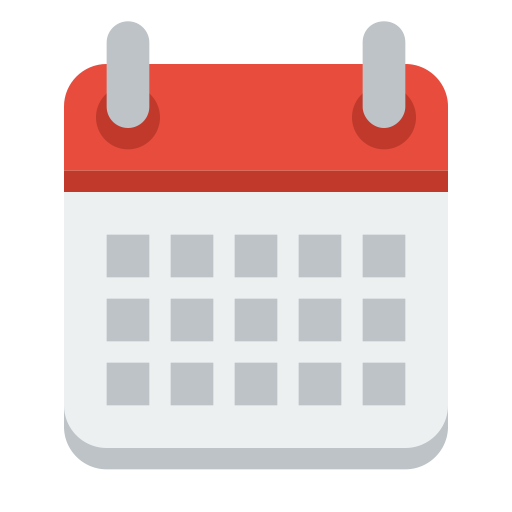 Add Event to Google Calendar
Contact
Chelsea or Maurina
Email:
240-office@sportsmanswarehouse.com
Tel.:
4356545600
Description
Enter our local fishing photo contest!
Additional Information
Bring in a photo or email us your photo of your big catch! We will post it on our braggin board. On Sept 3rd we will have our customers vote on their favorite photod. First place will get a $75 Sportsmans Warehouse Gift Card, 2nd place a $50 Card, and 3rd place a $25 gifr card.
Other Events for Heber City
---
Legal Heat Concealed Carry Class
08/02/2019
Legal Heat, the nation's largest concealed firearm permit training company, will be offering a fun and informative concealed fir ...
Learn More


Basic Bow Tuning & Maintenance
07/27/2019
Learn the basics on how to tune your bow and how to fix any issues while in the field. While your out in the field things can go ...
Learn More