Skip to content
Skip to navigation menu
Concealed Carry Class
Thornton

,

CO
---
When?
Saturday, Aug 08 2020
10:00AM - 2:00PM


Cost?
$85.00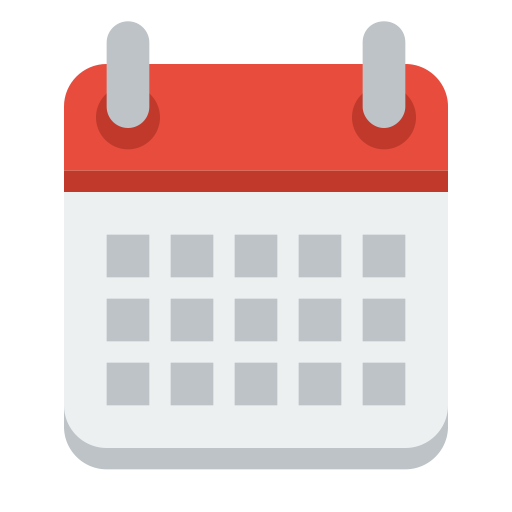 Add Event to Google Calendar
Contact
Customer Service
Email:
119-office@sportsmans.com
Tel.:
303-428-6500
URL:
Click here.
Description
Concealed carry (or CCW), refers to the practice of carrying a handgun or other weapon in public in a concealed or hidden manner, either on one's person or in close proximity. Attend this class to learn all about concealed carry laws as they pertain to your state, plus much more. Be sure to RSVP.
See This Link
https://mylegalheat.com/classes/in-person/concealed-carry-class-at-sportsmans-warehouse-thornton-co/
Additional Information
RSVP on http://www.MyLegalHeat.com to reserve your seat for the CCW class NOT on SW website. Seating is limited!
Other Events for Thornton
---
Legal Heat Concealed Carry Class
08/07/2020
Legal Heat, the nation's largest concealed firearm permit training company, will be offering a fun and informative concealed fir ...
Learn More


SPORTSMAN'S NOW HAS CURBSIDE PICK UP!
04/03/2020
WE'VE EXPANDED OUR BUY ONLINE PICK UP IN STORE SERVICE. As we all battle COVID-19, Sportsman's Warehouse's top priority is to ke ...
Learn More