Skip to content
Skip to navigation menu
Concealed Carry Class
Redding

,

CA
---
When?
Saturday, Mar 07 2020
9:00AM - 5:00PM


Cost?
$150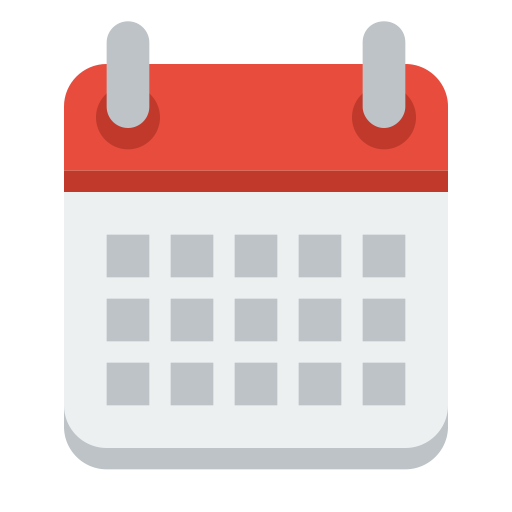 Add Event to Google Calendar
Contact
Corri DeMontigny
Email:
cdemontigny@sportsmanswarehouse.com
Tel.:
5302225500
URL:
Click here.
Description
Concealed carry (or CCW), refers to the practice of carrying a handgun or other weapon in public in a concealed or hidden manner, either on one's person or in close proximity. Attend this class to learn all about concealed carry laws as they pertain to your state, plus much more. Be sure to RSVP.
See This Link
https://usgunpro.com/california-concealed-weapon-ccw-classes/
Additional Information
Welcome to the Legal Heat (Powered by NFI) California initial CCW Course! Please use the link above to get more information and sign up. Day One: 9-5 PM at Sportsman's Warehouse in Redding, no firearm needed. Please bring note taking materials and completed documents attached below.Class Schedule Day Two:, Live fire qualifications will take place at The Redding Gun Club.
Other Events for Redding
---