Skip to content
Skip to navigation menu
Concealed Carry Class
Fresno

,

CA
---
When?
Saturday, Mar 14 2020
8:45AM - 6:00PM


Cost?
$135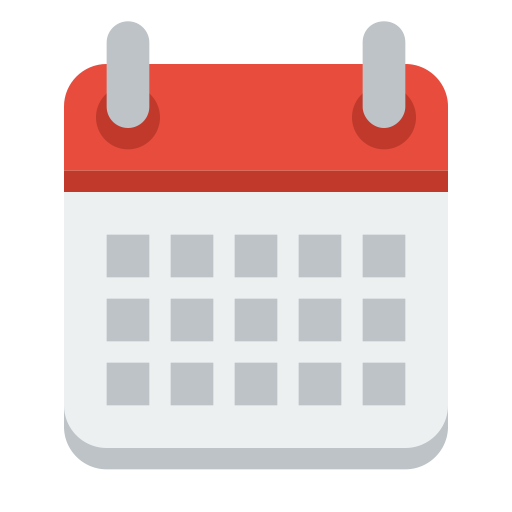 Add Event to Google Calendar
Contact
Keith Dixon
Email:
kdixon@usgunpro.com
Tel.:
559-321-2017
Description
Concealed carry (or CCW), refers to the practice of carrying a handgun or other weapon in public in a concealed or hidden manner, either on one's person or in close proximity. Attend this class to learn all about concealed carry laws as they pertain to your state, plus much more. Be sure to RSVP.
Additional Information
FRESNO AND SURROUNDING COUNTY 6-8 HOUR CALIFORNIA CCW COURSE. Welcome to the convenient and effective way to obtain your required CCW training or renewal. This training meets the required CCW training in the following Counties: Fresno, (also City of Fresno), Tulare, and Madera. Please see instruction and register at www.usgunpro.com Ted Lidie Tel.: 530-776-4855 Class meets at the Fresno Rifle and Pistol Club on Auberry Road for the first half of the class and then Sportsman's Warehouse Fresno for the second half.
Other Events for Fresno
---