Skip to content
Skip to navigation menu
Concealed Carry Class
Carson City

,

NV
---
When?
Sunday, Mar 01 2020
9:00AM - 5:00PM


Cost?
$100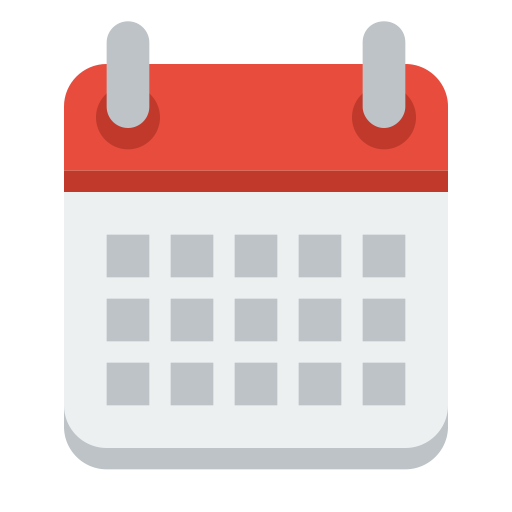 Add Event to Google Calendar
Contact
Wes Francis
Email:
wes@firstshotnevada.com
Tel.:
775-500-1119
URL:
Click here.
Description
Concealed carry (or CCW), refers to the practice of carrying a handgun or other weapon in public in a concealed or hidden manner, either on one's person or in close proximity. Attend this class to learn all about concealed carry laws as they pertain to your state, plus much more. Be sure to RSVP.
See This Link
http://www.firstshotnevada.com/home.html
Additional Information
This is the class you need if you want to apply for your Nevada Concealed Carry Permit, Resident or Non-Resident. Course material is set forth by the Nevada Sheriff and Chief's Association. There are approximately 6 hours of classroom covering State Law, safe gun handling, care and maintenance, methods of carrying, shooting techniques and much more. After classroom and written test, you will go to the range where you must shoot a 30 round course of fire from 3, 5 and 7 yards with a minimum 70% to pass. The minimum age to obtain a Nevada CCW is 21 years. Register online at firstshotnevada.com to reserve your seat.
Other Events for Carson City
---