Skip to content
Skip to navigation menu
Concealed Carry Class
Riverdale

,

UT
---
When?
Saturday, Sep 28 2019
9:00AM - 1:00PM


Cost?
$55.00 on line or $65.00 at the store (if seating is available)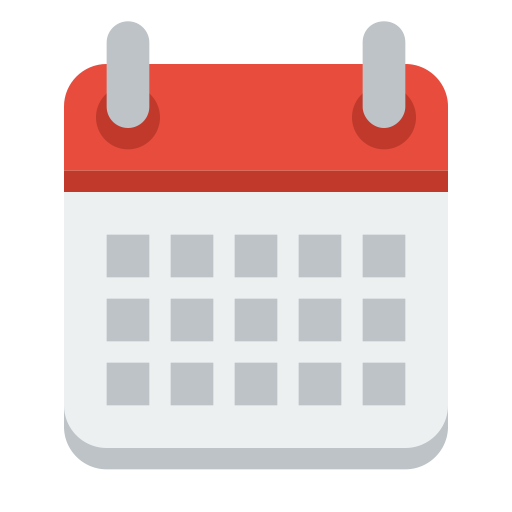 Add Event to Google Calendar
Contact
Mark Murray
Email:
mamurray@sportsmanswarehouse.com
Tel.:
801-334-4000
URL:
https://mylegalheat.com/classes/utah-riverdale-ut-concealed-carry-permit-class-at-sportsman-s-warehouse.html
Description
Concealed carry (or CCW), refers to the practice of carrying a handgun or other weapon in public in a concealed or hidden manner, either on one's person or in close proximity. Attend this class to learn all about concealed carry laws as they pertain to your state, plus much more. Be sure to RSVP.
See This Link
https://mylegalheat.com/classes/utah-riverdale-ut-concealed-carry-permit-class-at-sportsman-s-warehouse.html
Other Events for Riverdale
---
Reloading Basics
09/28/2019
Join us for instruction on the basics of reloading. This particular class will cover reloading for rifles. From presses, to powd ...
Learn More


Free Ladies' Legal Heat Concealed Carry Class
09/18/2019
Legal Heat, the nation's largest concealed firearm permit training company, will be offering a fun and informative concealed fir ...
Learn More