Skip to content
Skip to navigation menu
---
When?
Saturday, Apr 27 2019
12:30PM - 1:30PM


Cost?
Free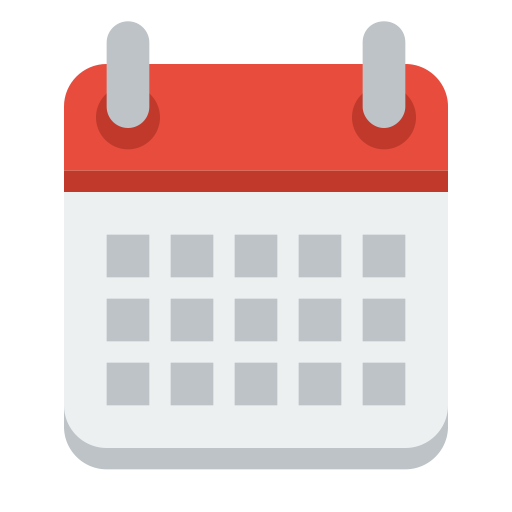 Add Event to Google Calendar
Contact
Fernando Dempsey
Email:
fdempsey@sportsmanswarehouse.com
Tel.:
985-641-7800
Description
Come join us to learn the basics of the most popular Modern Sporting Rifle in America.
Additional Information
Are you looking to get your first AR 15. After all the AR 15 is Americas rifle. It is a fantastic platform that allows endless customization and options. If you are new to the AR 15 platform we invite you to attend our class hosted by Edward. Learn how to completely break down the AR 15 and reassemble it. You will learn about different manufactures and features of the AR 15. You will also learn how personally customize your rifle.
Other Events for Slidell
---
Concealed Carry Class
04/27/2019
Concealed carry (or CCW), refers to the practice of carrying a handgun or other weapon in public in a concealed or hidden manner ...
Learn More


Dutch Oven Cooking
04/27/2019
Join us for a Dutch Oven Cooking demonstration. We'll cover all the equipment, condiments, safety and much more. Be sure to RSV ...
Learn More