Skip to content
Skip to navigation menu
Snake Safe Dog Training
Mesa

,

AZ
---
When?
Saturday, Dec 07 2019
9:00AM - 11:00AM


Cost?
$100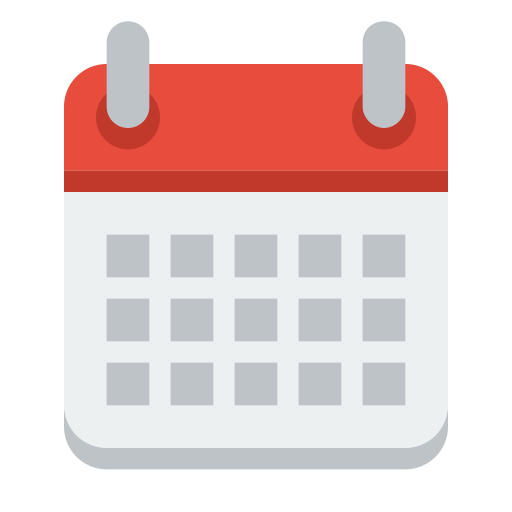 Add Event to Google Calendar
Contact
Steve Ortiz
Email:
139-office@sportsmanswarehouse.com
Tel.:
480-558-1111
Description
Snake Safe Training is the best option available to protect a dog from knowingly going near a rattlesnake. Additionally, when you are with a Snake Safe trained dog, you are also equipped with an early warning system that lets you know when a rattlesnake is nearby. Each session is limited to four dogs so RSVP early.
Additional Information
Web Parton will be conducting a Snake Safe Training Seminar. Snake Safe Training is the best option available to protect a dog from knowingly going near a rattlesnake. Additionally, when you are with a Snake Safe trained dog, you are also equipped with an early warning system that lets you know when a rattlesnake is nearby. Each session is limited to four dogs so RSVP early. The cost of training per dog is $100.00. Contact Web Parton at 520-465-3460
Other Events for Mesa
---
Fly Fishing Basics
04/25/2019
Join us and learn from our experts all about basic rods, reels, line, and tools. Learn how to pick the right equipment. Learn th ...
Learn More