Skip to content
Skip to navigation menu
Concealed Carry Class
Carson City

,

NV
---
When?
Monday, Nov 11 2019
9:00AM - 5:00PM


Cost?
100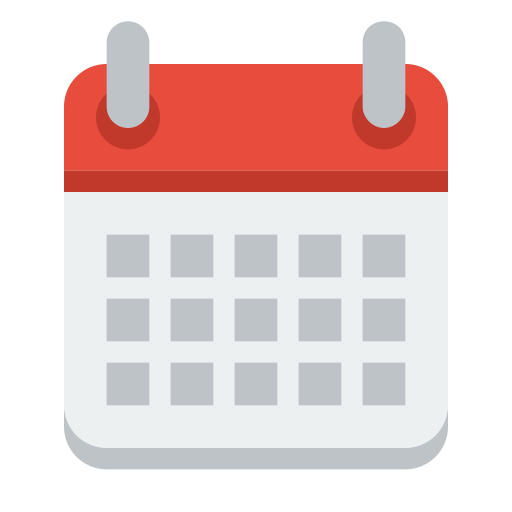 Add Event to Google Calendar
Contact
Steve Brannen
Email:
nvdefense@att.net
Tel.:
775-636-5261
URL:
https://nvdefense.weebly.com/
Description
Concealed carry (or CCW), refers to the practice of carrying a handgun or other weapon in public in a concealed or hidden manner, either on one's person or in close proximity. Attend this class to learn all about concealed carry laws as they pertain to your state, plus much more. Be sure to RSVP.
See This Link
https://nvdefense.weebly.com/
Other Events for Carson City
---