Skip to content
Skip to navigation menu
Concealed Carry Class
Logan

,

UT
---
When?
Thursday, Apr 11 2019
9:00AM - 1:00PM


Cost?
$65 at the door or $55 online, register at www.MyLegalHeat.com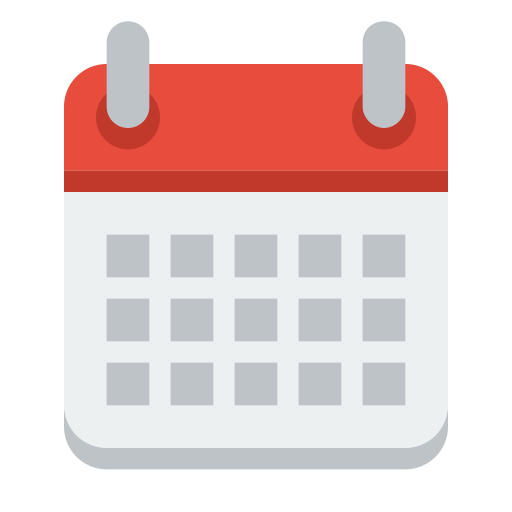 Add Event to Google Calendar
Contact
Jeremy Adams
Email:
jadams@sportsmanswarehouse.com
Tel.:
435-787-1700
Description
Concealed carry (or CCW), refers to the practice of carrying a handgun or other weapon in public in a concealed or hidden manner, either on one's person or in close proximity. Attend this class to learn all about concealed carry laws as they pertain to your state, plus much more. Be sure to RSVP.
Additional Information
Join us Saturday, May 4th at 9:00am for a concealed weapons class with MyLegalHeat.com.
Other Events for Logan
---
Smoker Cookout
05/25/2019
Come check out what's coming off the smoker! Free food samples, tips and tricks, and seeing (& smelling) our smokers in action!
Learn More


Pike & Tiger Muskie Fishing Tactics
05/11/2019
Join us to learn more about the best tactics, tackle, tips, and trips to catch pike and tiger muskie.
Learn More