Skip to content
Skip to navigation menu
---
When?
Saturday, Apr 27 2019
1:00PM - 2:00PM


Cost?
Free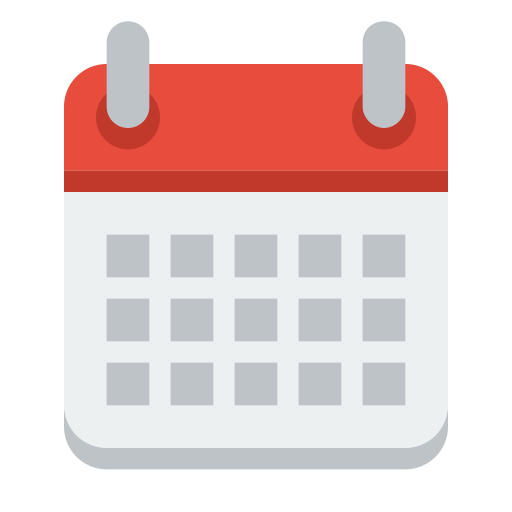 Add Event to Google Calendar
Contact
Daniel Lockart
Email:
Email Daniel Lockart
Tel.:
5419285400
Description
Come learn the basics of choosing the best equipment, emergency preparedness on the trail, and water purification systems.
Additional Information
We will be going over the basic necessities of backpacking. Come learn how to make the most of your backpacking trip!
Other Events for Albany
---
Concealed Carry Class
04/28/2019
Concealed carry (or CCW), refers to the practice of carrying a handgun or other weapon in public in a concealed or hidden manner ...
Learn More